Cathy Baker Keaney, MSN, RN, MPH - Practice Manager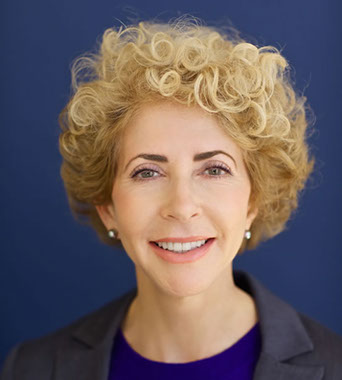 We offer a free legal consultation, in which you can discuss nursing license issues, employment law issues, whistleblowing, or contracts and agreements, (503) 232-9280.
Cathy Baker Keaney continues to serve in a variety of roles for the Keaney law firm, primarily as a Nurse Consultant, Nurse Investigator, and Nurse Paralegal. Cathy is also the Practice Manager for our law firm.
With more than 15 years of experience supporting nurses with legal issues, Cathy takes great pride in "providing the most cost effective and proficient legal services for our clients."
Cathy received her bachelor degree in nursing (BSN) from the University of Texas at Austin and then went on to earn an MSN in Nursing Administration along with an MPH in Health Services Administration from Yale University.
Prior to joining our law firm, Cathy worked as the Director of Contract, Marketing and Access Services for Providence Health and Services in Portland, in the Home and Community Services division. She also has experience as a director of a home health agency in New York City. Through these positions, she has gained extensive experience in medical fact finding for nursing malpractice cases.
Cathy is licensed as a Registered Nurse in both Oregon and Texas and is a member of the Association for Legal Nurse Consultants (AALNC).
Outside the law office, Cathy enjoys spending time with her husband Kevin and their three children, pursuing various fitness activities, traveling, and reading.
To contact Cathy Baker Keaney, please call (503) 232-9280, or e-mail at  Cathy is a member of the American Association for Legal Nurse Consultants (AALNC). 
In addition to helping nurses in Oregon and Washington defend their licenses, nurses attorney Kevin Keaney helps nurses in Texas.