Kevin Keaney, JD, MMH, BSN - Attorney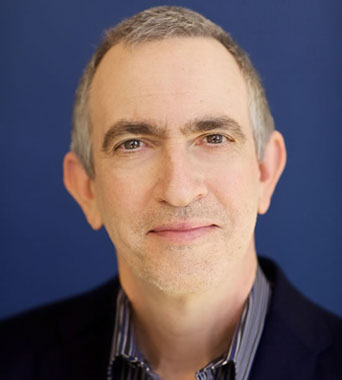 Call (503) 232-9280 to schedule a free consultation with Kevin Keaney.
Kevin Keaney has more than 30 years of experience as an employment law attorney, and throughout the years, he has helped nurses with work-related legal issues, including disciplinary actions, license defense, wrongful termination, and nursing investigations.
Kevin has defended nurses before the Oregon State Board of Nursing (OSBN) and the Washington State Nursing Care Quality Assurance Commission (NCQAC). Kevin has also represented clients before the Oregon State Bar, as well as the Texas Board of Nursing and other agencies and boards.
Kevin's background is unique in that he earned a bachelor degree in psychology along with a bachelor of science degree in nursing (BSN) and then spent four years as a practicing nurse, before attending law school. He earned his JD from Fordham Law School in New York and then went on to serve as a Judicial Law Clerk at the Oregon Supreme Court.
Kevin spent over 10 years as an attorney in private law firms before opening his own law firm in Portland in 1999. He continues to enjoy his passion for law, primarily because he "wants to help people achieve justice in their lives." His overarching goal is to get "good and fair results for clients."
Kevin is a proud member of The American Association of Nurse Attorneys (TAANA) as well as the Society for Human Resource Management (SHRM).
Kevin Keaney's admissions include the following:
• All state courts in Washington, Oregon, and Texas
• United States District Court for Oregon
• United States District Courts for Eastern and Western Districts of Washington
• United States Court of Appeals for the Ninth Circuit
• United States Supreme Court
Along with legal matters, Kevin has a keen interest in military history (MMH). In 2013, he earned a master's degree in military history from Norwich University, and he recently had his first article published in the prestigious scholarly publication, Journal of Military History.
Outside the law office, Kevin enjoys spending time with his wife Cathy and their three children, running, golfing, and speed golfing (he has played 18 holes in 80 minutes).
Kevin Keaney is an attorney who helps nurses defend their license in Texas, as well as Oregon and Washington. To contact Kevin Keaney, please call (503) 232-9280, or e-mail us at