About Us - Keaney Law Firm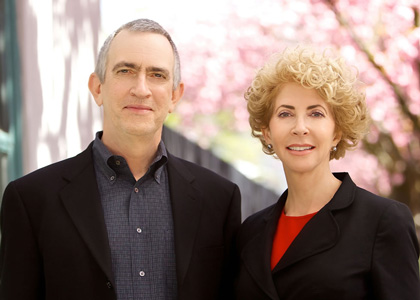 Do you need legal help? Please call for a free legal consultation, (503) 232-9280.
At Keaney Law Firm, we can handle all aspects of your professional nursing license defense, including: investigation, settlements and disciplines, administrative hearings, and at the court of appeals.
We are proud to provide legal services for other aspects of employment law for nurses, including the following:
• EEOC (wrongful termination, harassment, hostile work environment)
• whistleblowing
• family leave and pregnancy
As a small law firm, we work very closely with all of our clients in order to better understand their situations so we can assist in obtaining good and fair results.
Kevin Keaney, JD, BSN, MMH, Owner and Attorney, has over 30 years of experience, much of it as a lawyer for nurses. Before attending law school, he earned his BSN and practiced as a registered nurse. He is an active member of The American Association of Nurse Attorneys (TAANA).  In addition, Kevin Keaney PC is also a member of Society for Human Resource Management (SHRM).
Cathy Baker Keaney, Owner and Practice Manager, has more than 12 years experience in the legal field, as well as 15 years experience as the Director of Contract, Marketing, and Access Services for Providence Health and Services in Portland.  Cathy is licensed as a Registered Nurse in Oregon and Texas.  She is also proud to be a member of the American Association for Legal Nurse Consultants (AALNC).
The Keaney Law Firm represents nurses throughout the state of Oregon, as well as in Washington and Texas. In addition to helping nurses in Oregon and Washington defend their licenses, nurses attorney Kevin Keaney helps nurses in Texas.
For more information on our law office or to schedule a free consultation, contact us at (503) 232-9280, or e-mail . You can also learn more about us by reading our case studies or browsing through our FAQ page  or privacy policy.